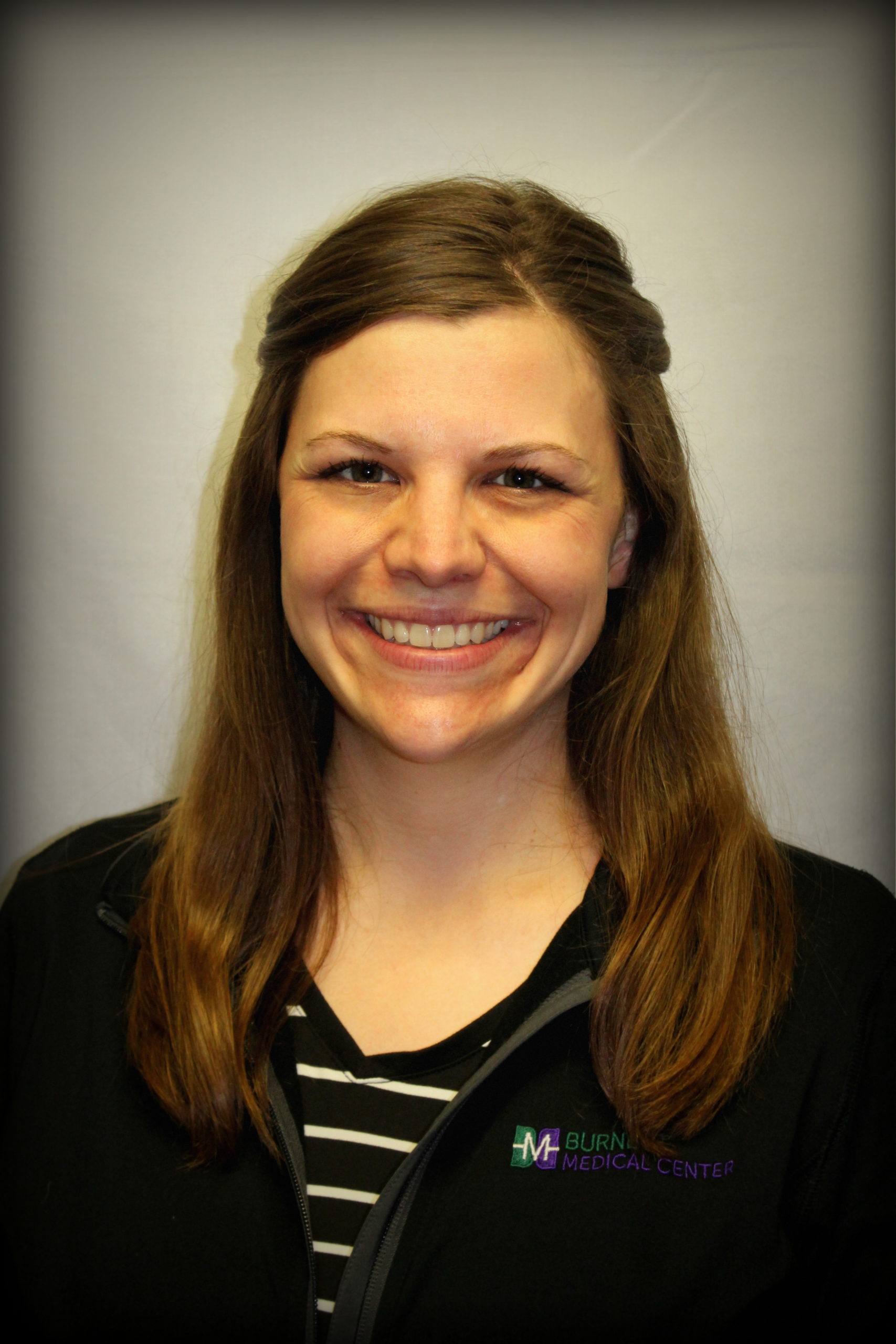 Abby Anderson, Doctor of Physical Therapy
Bio:
I grew up in the small town of Brillion, WI. Throughout high school I enjoyed long distance running competitively and still enjoying running, mostly for fun and exercise, today. I earned my undergraduate degree in Exercise and Sport Science from UW-River Falls and then went on to earn my Doctorate in Physical Therapy from UW-La Crosse.
I have been a PT for 4 years and thoroughly enjoy working with individuals with neurological conditions, vestibular/dizziness/ balance disorders, and those in need of PT within the hospital and skilled nursing facility settings.
While not working as a PT, I enjoy spending time outdoors with my husband, working on outside projects, photography, and baking.
Interesting fact: I spent 3 ½ months in Europe while in college and I am looking forward to traveling back there someday.